I "met" author/blogger/reviewer/Goodreads host Sophia Rose in the virtual world of Jane Austen Fan Fiction before we were both honoured with short stories in the Meryton Press holiday anthology Then Comes Winter, but that's where I came to know her better and discover her light-hearted wit and joy of reading, which shows in her volunteer capacity on Goodreads.
(A side bit of promo: You should check out Then Comes Winter–it's a pleasing compilation of romance short stories for the Austen lover, edited by Christina Boyd. Eleven authors have adapted five of Austen's novels into both Regency and modern situations, with a winter holiday theme. Now that the cooler days of autumn have arrived, it's a perfect read!)
Since then, I've been part of some excellent Goodreads activities Sophia hosts: the 2015 and 2016 Austenesque Lovers TBR Pile Reading Challenges and "Someone Else Pick it for Me" fun reads.
I enjoyed more of Sophia's engaging personality during our virtual visit to a Michigan farmer's market as a guest on of her Sophia's Sofa Chat series on her Goodreads blog.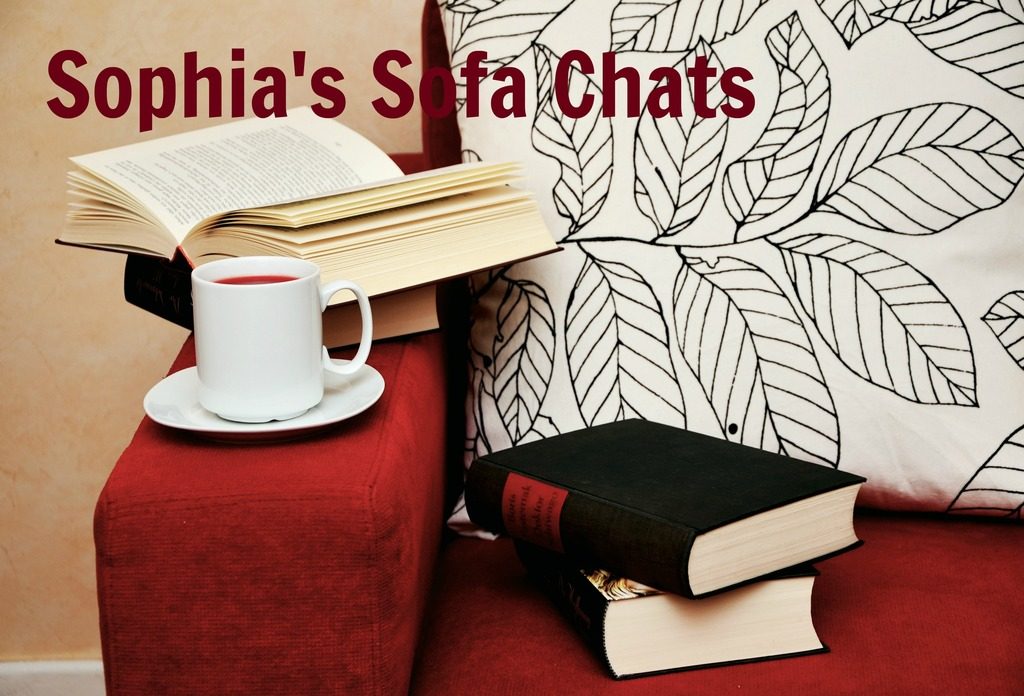 She's truly a fun person!
I hope you hop over to read A Visit with Suzan and leave a comment for either of us!
Save