Remember Imagining Mr. Darcy: The Faceless Man and the Book Cover from May 2016? Suffice it to say that Mr. Darcy is never a "given" on a book cover, and many surprises are in store for a writer who has no idea what their book cover will look like.
Zorylee Diaz-Lupitou was the cover designer for Letter from Ramsgate, and she does a strategic-type analysis with an author to discover the true themes of the novel in order to know where to start looking for cover ideas. Friendship, trust, and romance figured high for my latest novel, and I was stunned with happiness when I saw her cover design for my book!
On Wednesday, you'll get to see why! The cover reveal for Letter from Ramsgate will be on Austenesque Reviews on September 28, 2016!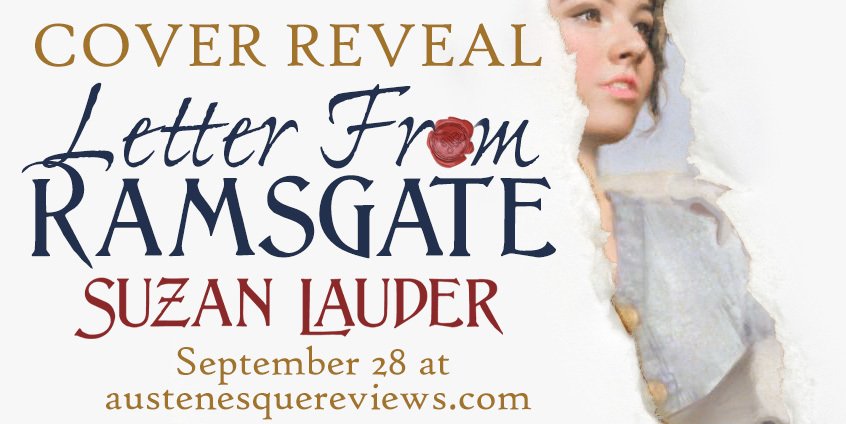 Sadly, our handsome Mr. George Catlin from the May post is not on the LfR cover. Don't be dismayed! We can still admire him as we sit by the fire! Click on the thumbnail for the larger version!